Due to the surprise defeat and poor performance of Mfantsipim School and Ghana Secondary Technical School (GSTS), respectively, in the eighth stage of the 2021 National Science and Maths Quiz, social media users have begun to distance themselves from the color red.
The two male schools, who were expected to be formidable powers, were unable to rise to the occasion on Tuesday and strike a devastating blow to their opponents, allowing them to advance to the quarter-final round.
Ghana National College eliminated Botwe after the school correctly answered the tiebreaker question. As a result, they finished the game with 39 points.
GSTS struggled to establish their footing in the match against St Louis SHS and St Hubert Min. Sem. SHS.
GSTS finished the competition with 20 points, while St Louis SHS won with 46 points and St Hubert Min. Sem. came in second with 45 points.
Botwe's third unsuccessful effort, as well as GSTS's lack of excitement, have enraged fans and former students of both institutions.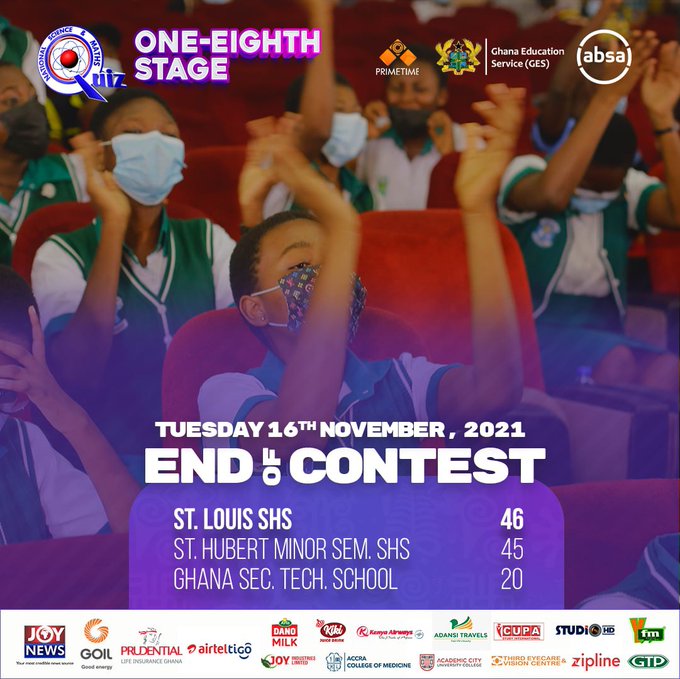 Regardless of this problem, some supporters believe both schools will recover in the future years.